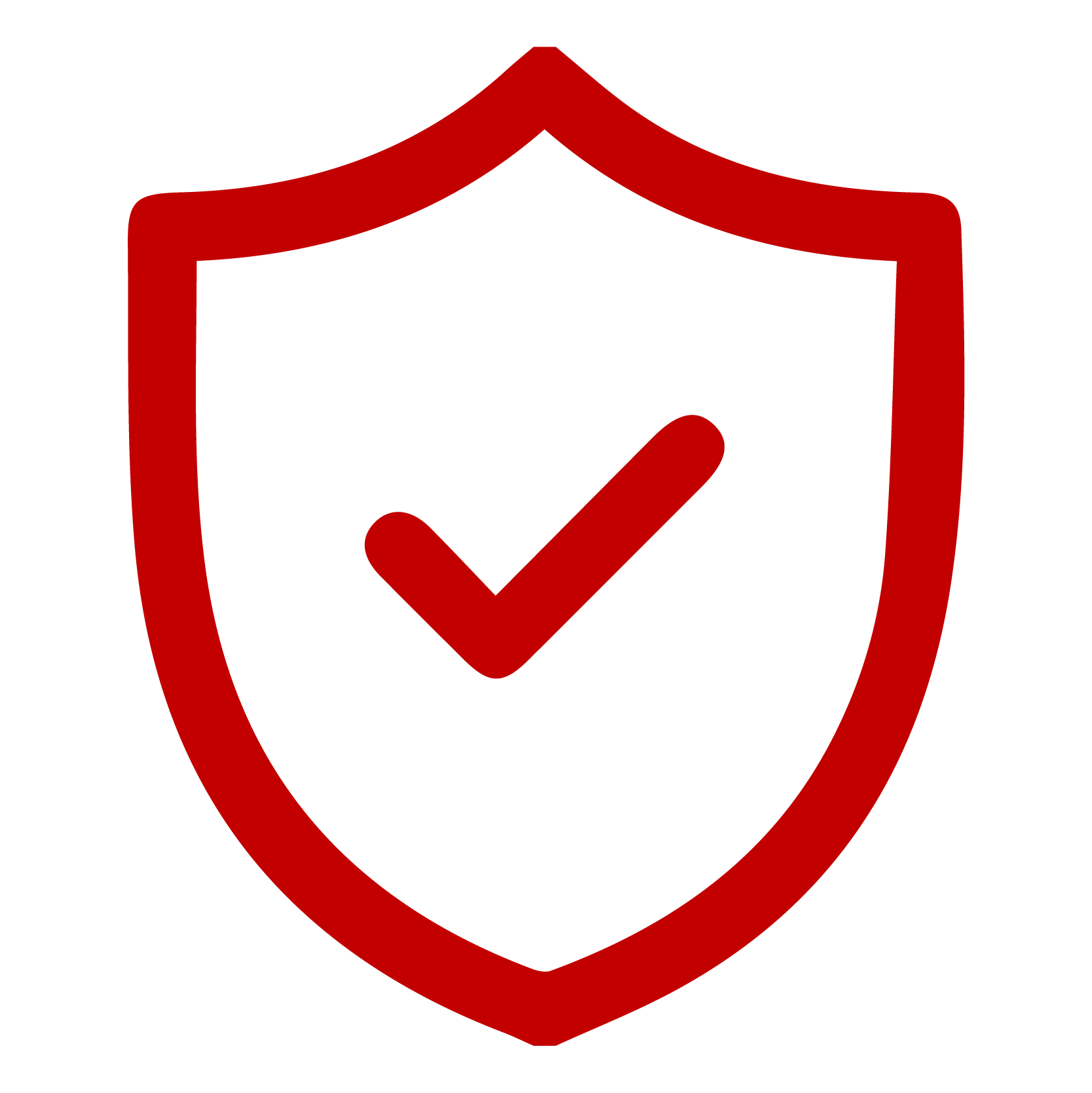 TESTING SERVICE
We carry out various tests to ensure maximum protection.
BLACK-BOX PENETRATION TESTING
In a black-box testing assignment, the pen-tester is placed in the role of the average hacker. Read more
GREY-BOX PENETRATION TESTING
If a black-box tester is examining a system from an outsider's perspective, a grey-box tester has the access. Read more
WHITE-BOX PENETRATION TESTING
White-box testing goes by several different names, including clear-box, open-box, auxiliary and logic-driven testing. Read more
MOBILE APPLICATION TESTING
Mobile Application testing plays an integral role in ensuring that the organisations mobile applications are developed and secure. Read more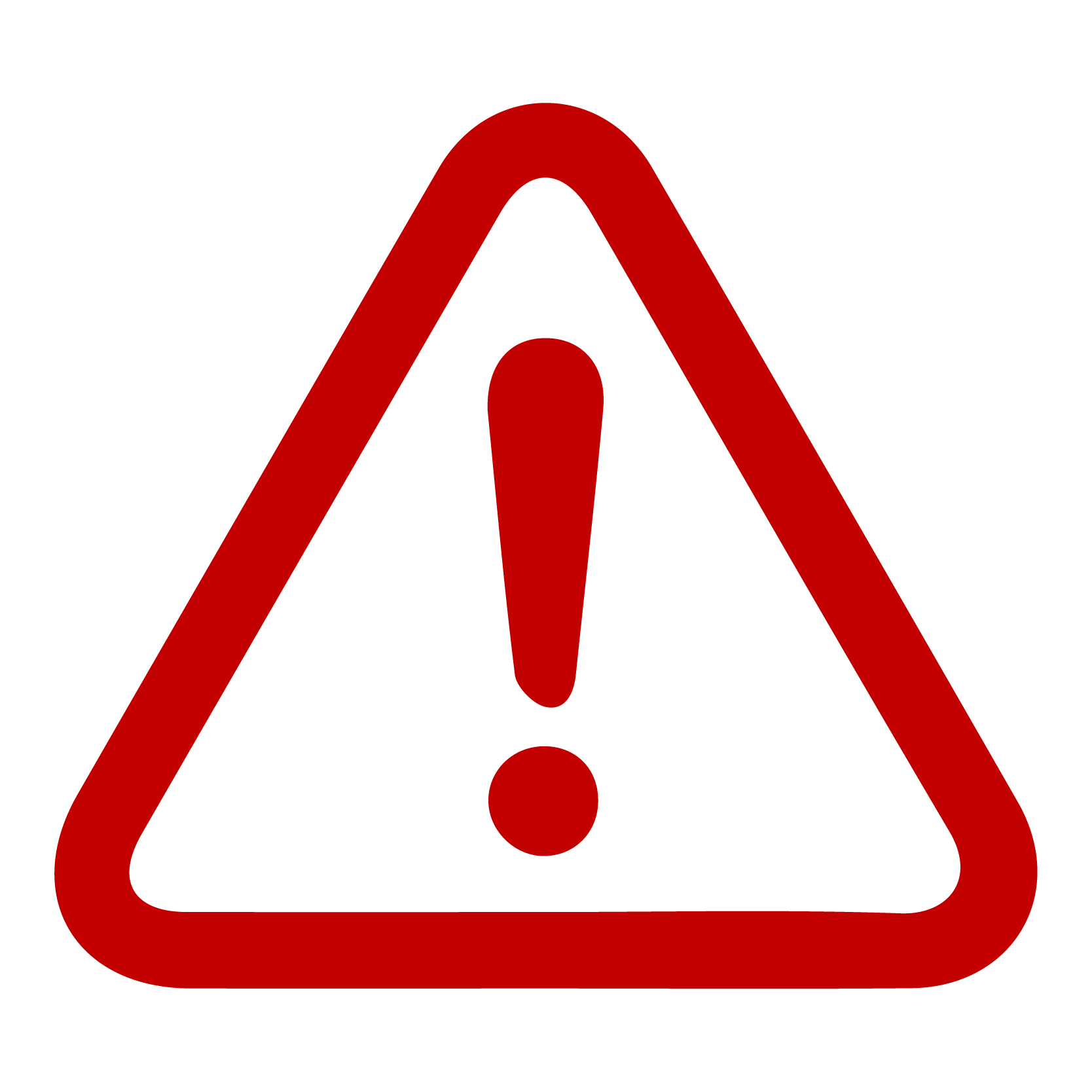 RISK MANAGEMENT
CBO evaluates and eliminates risk.
WIRELESS ASSESSMENT
As technology have become more secure through continuous improvement of next generation firewalls. Read more
VULNERABILITY ASSESSMENT
By performing a Vulnerability Assessment, various aspects associated with web applications. Read more
RED TEAM ETHICAL HACKING
A Red Team is a group of ethical White-Hat hackers that simulates real-world attack simulations against an organisation's digital infrastructure. Read more
SOCIAL ENGINEERING
Social engineering is the art of manipulating people in such a way that it benefits the attacker. Read more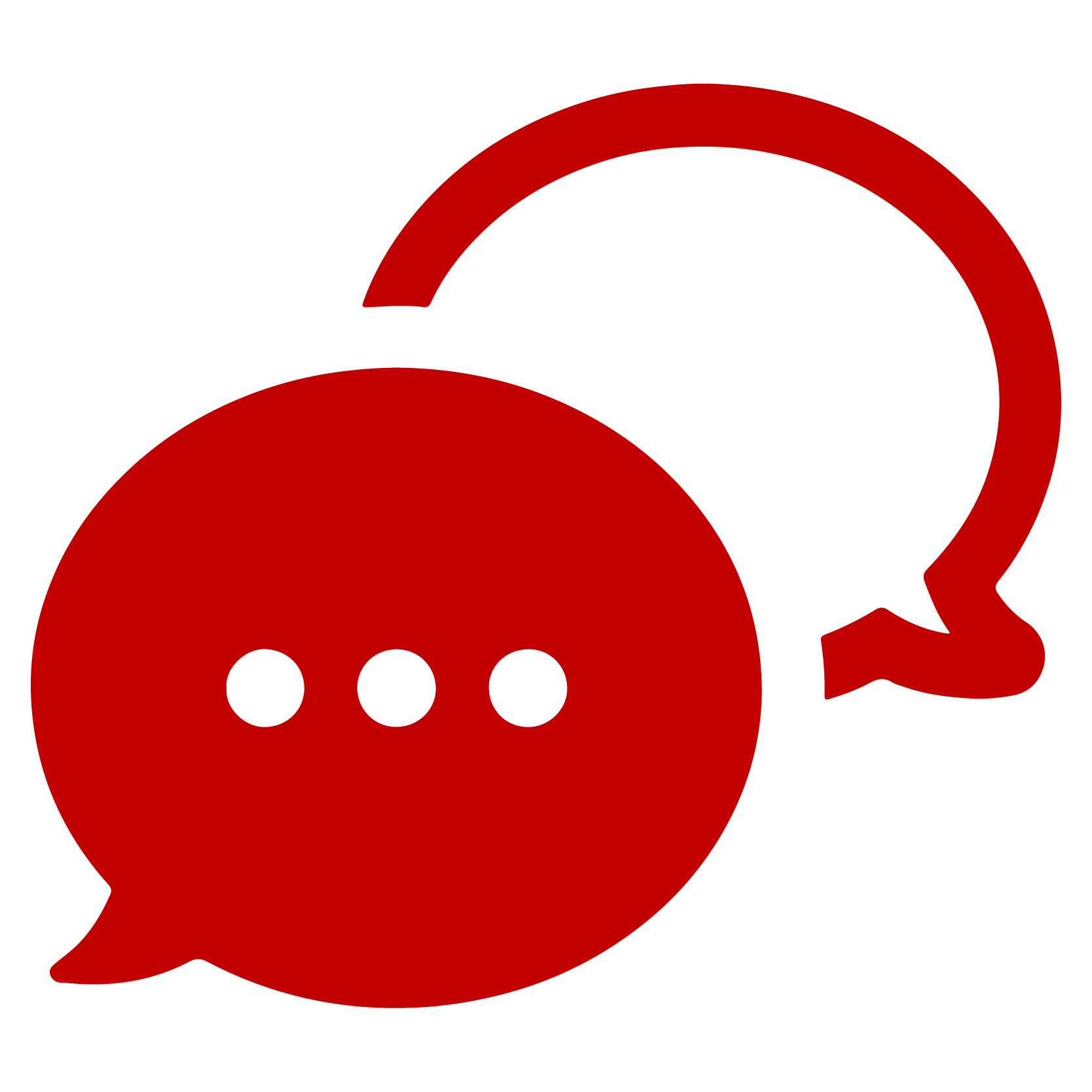 CONSULTING SERVICES
We make sure your website has online security.
CONSULTING
How secure is your network? Do you have the right policies and procedures in place to ensure you take the correct action in the event of a threat? How is your data backed up, and where do you store your back-ups? Read more
Our Consultancy services 
includes
Cyberguardone will assess your situation and provide tailormade solutions to your cybersecurity gaps
Subject matter expert advice
Corporate governance advice
Security as a service (SECaas)