Digital Resilience –
– an organization's ability to maintain, change or recover technology-dependent operational capability.
With most companies transitioning into Industry 4.0, Cyber resilience has become a non-negotiable strategy within organisations as a result of traditional cybersecurity defences no longer offering adequate protection against persistent cyber-attack vectors. Confidentiality, Integrity and Availability are the three fundamental elements of cyber and information security that empowers organisations to protect, detect, respond, and recover when cyberattacks happen. It's no longer a matter of "if" but rather "when" an organisation will suffer a cyber-attack hence the need for Cyber Resilience has never been greater.
Only 5% of companies' folders are properly protected, on average. (Varonis)
62% of businesses experienced phishing and social engineering attacks. (Cybint Solutions)
68% of business leaders feel their cybersecurity risks are increasing. (Accenture)
86% of breaches were financially motivated. (Verizon)
We have found great value in using Cyberguardone in protecting our database and sensitive information
– Devid Smith –
After our last hack we needed to make sure we don't repeat our mistakes and taking on Cyberguardone as security providers really helped.
– Lui Harison –
Very happy with the service we receive from Sander and the Cyberguardone team
– Rafayel Kim –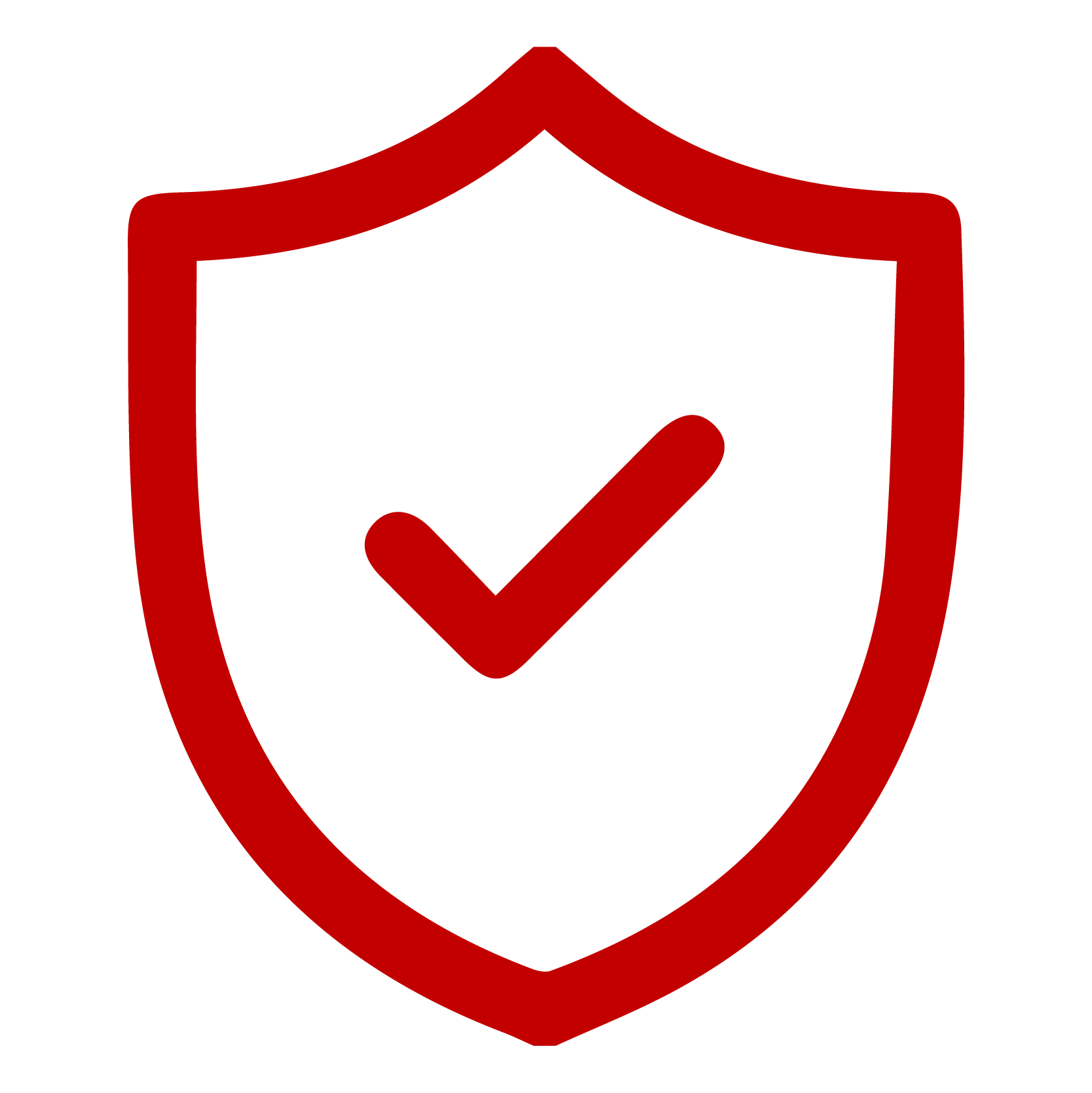 TESTING SERVICE
We carry out various tests to ensure maximum protection.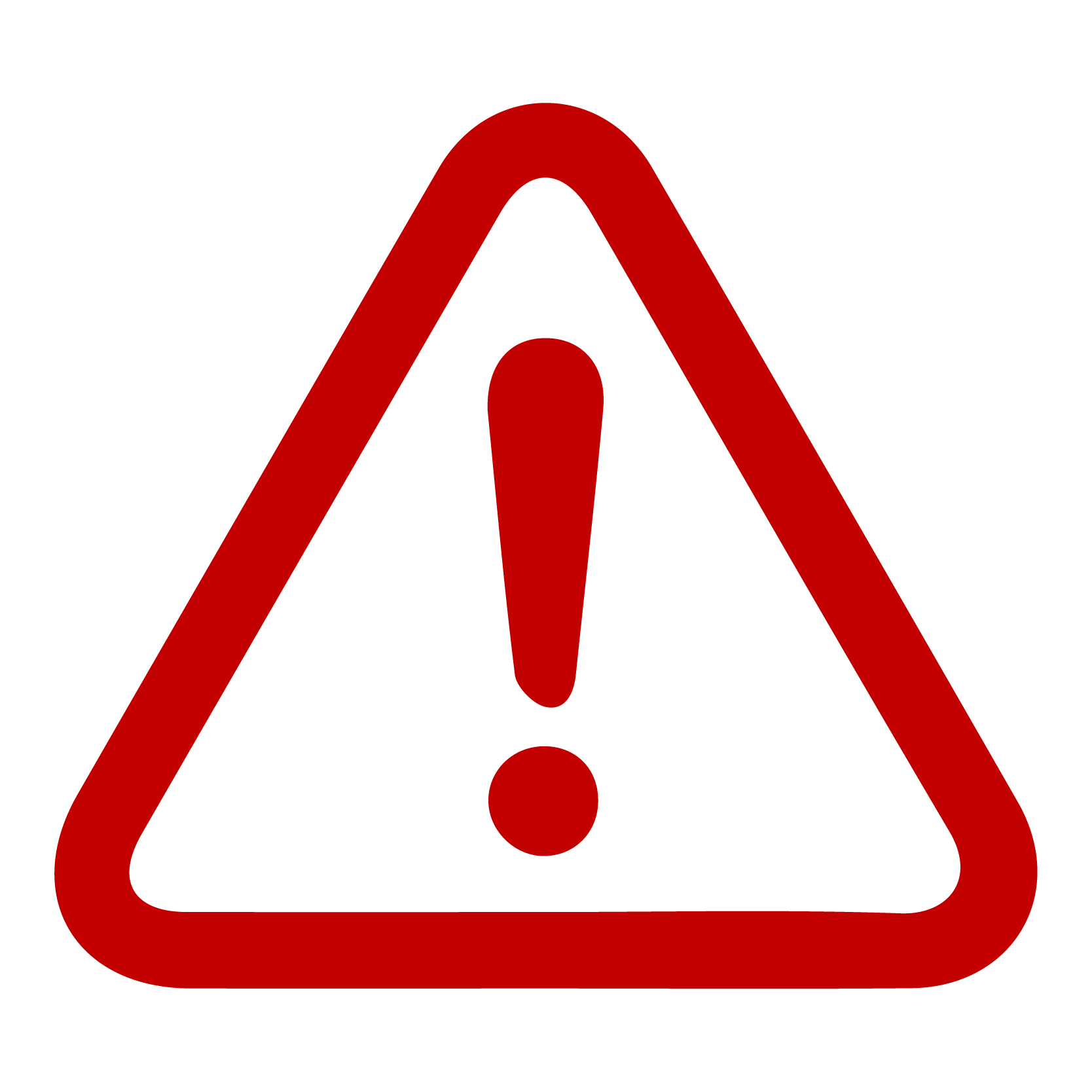 RISK MANAGEMENT
CBO evaluates and eliminates risk.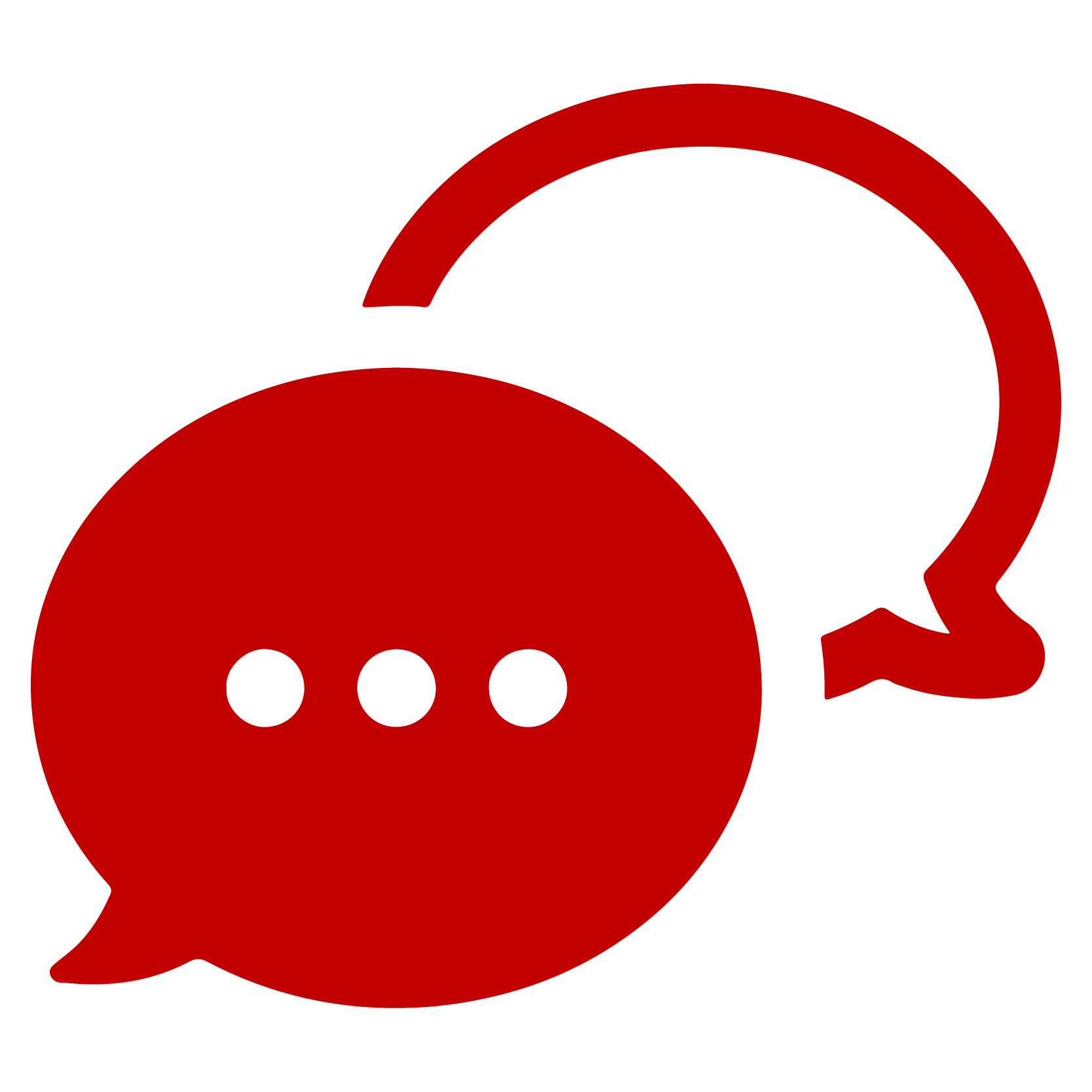 CONSULTING SERVICES
We make sure your website has online security.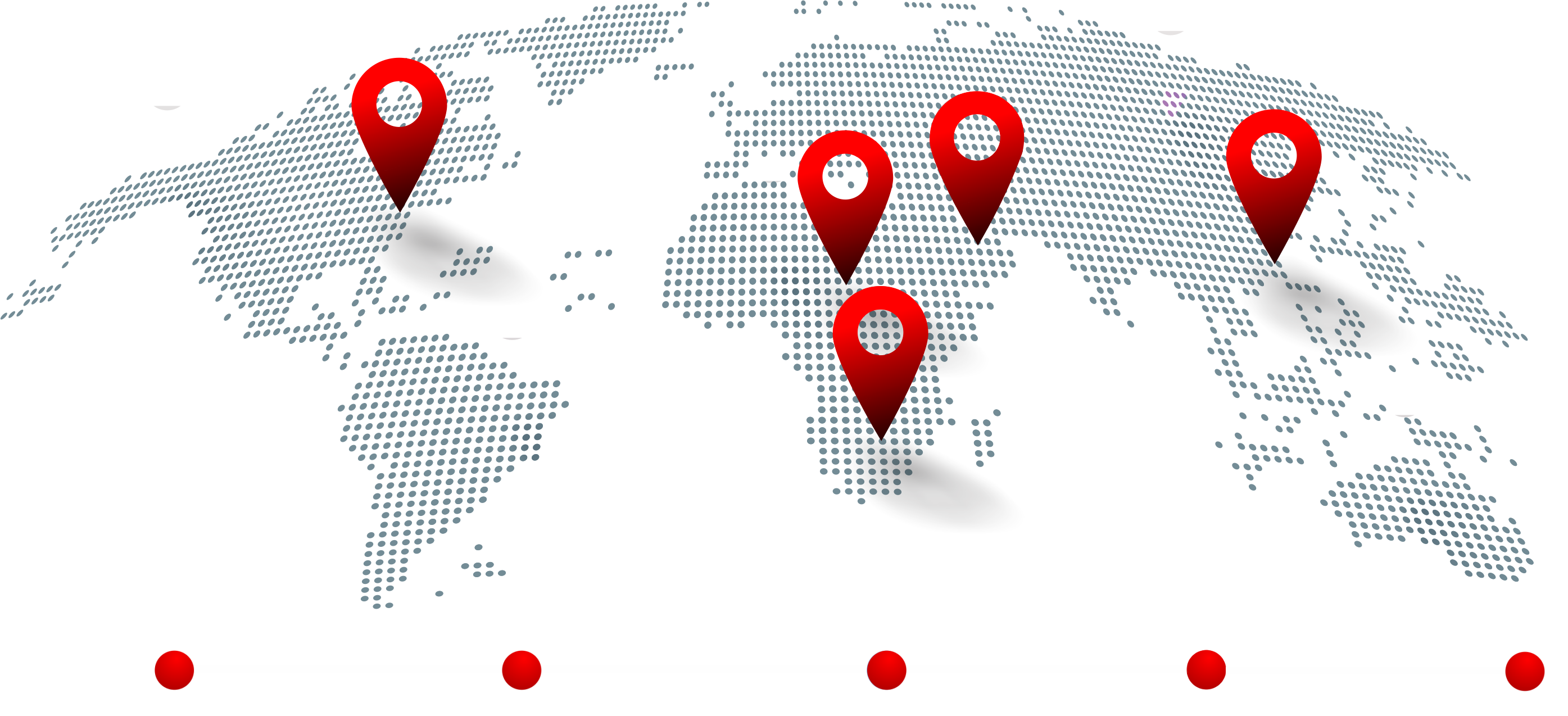 South Africa (Pretoria, Cape Town) ,
United Arab Emirates (UAE)